Hutchinson not at Marlies practice following Mrazek's injury last night
Photo credit:Sergei Belski-USA TODAY Sports
As per our own Marlies reporter, Nick Barden, Michael Hutchinson is not on the ice with the Marlies this morning…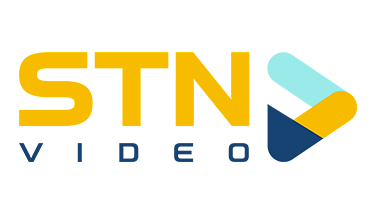 This of course follows the news last night from the Leafs
Groin injuries for goaltenders are fairly common, and we've seen the impact that it has had on Frederik Andersen and Garrett Sparks in the past. The fact that the Leafs have the ability to run with Jack Campbell for a while softens the blow, but having the Leafs new goaltender immediately go on the shelf is ungood and quintessentially Leafy.
We can probably expect an official update on Mrazek soon, and who knows, Hutchinson might have only been recalled for the precautionary or practice reasons, but this early in the season rushing Mrazek back seems a bit foolish.
Next weekend is the next set of back to back games, with Friday/Saturday featuring a game against San Jose in Toronto before flying to Pittsburgh for a game the following night. The Leafs then face Carolina on Monday, so three games in four nights would either be the ideal time for Mrazek to return, if possible or could be the time frame for when the Leafs need to consider playing Michael Hutchinson.
Hutchinson for his part had a .919 save percentage in his limited use last year, so none of this is the end of the world, but a full recovery for Mrazek has to be the biggest concern at this point.
After signing up for a free account, we're going to give you a bunch of boxes with player names and you're going to pick a name from each box until you've put together a super crew that you think can contend for a NationDrafts championship. Seems easy, right? It is easy and that's not just because you're wicked smaht. 
Sign up for FREE right here
.