The John Klingberg contract has serious steal potential for the Leafs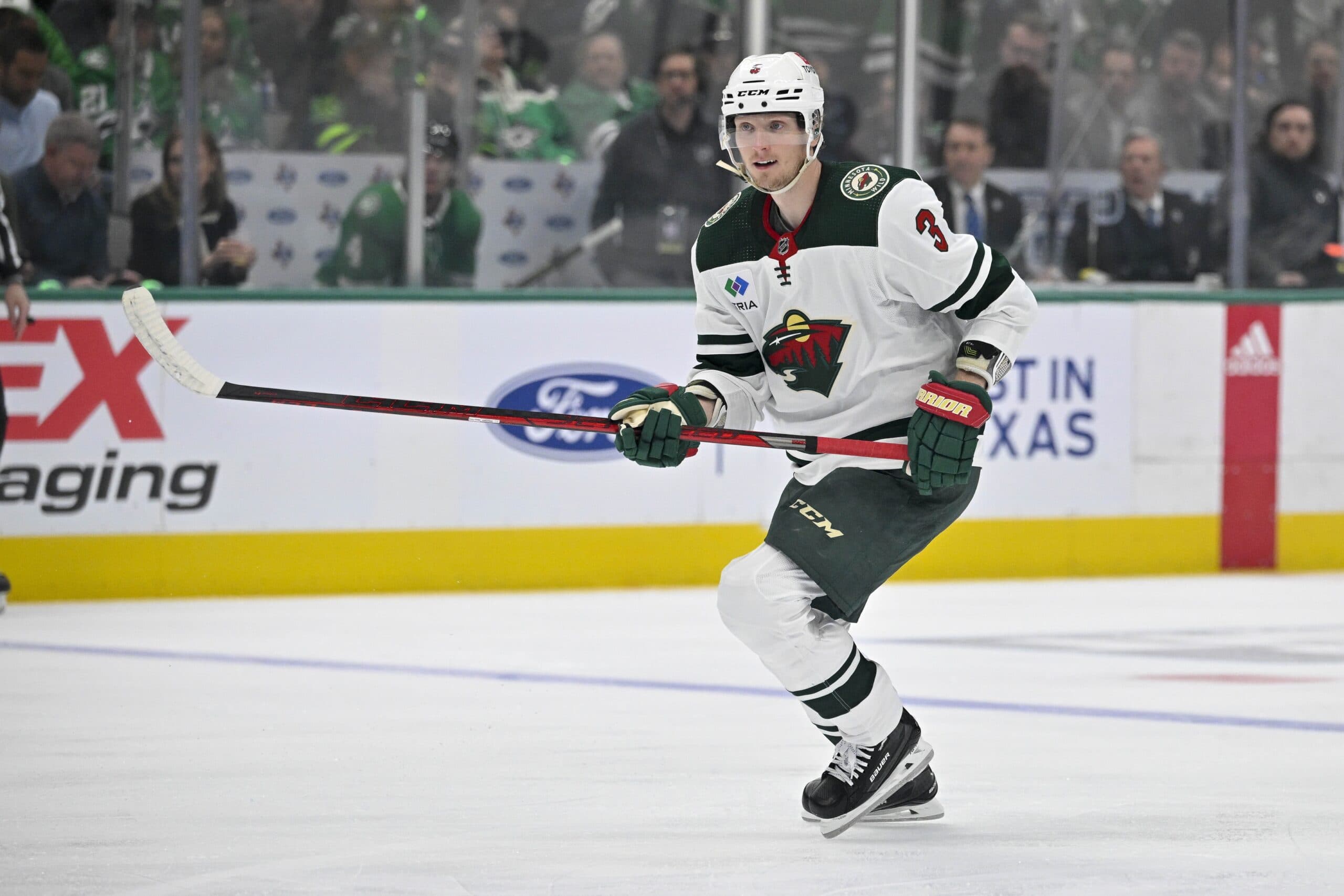 Photo credit:© Jerome Miron-USA TODAY Sports
The John Klingberg signing could prove to be a massive steal for the Toronto Maple Leafs.
That is, of course, if the 31-year-old blue liner, who's coming off arguably his worst NHL season, can somehow re-discover his game again.
Putting it mildly, Klingberg's not known for his defensive acumen, but that's not why the Leafs signed him.
With their low-risk, high-reward piece of business, Brad Treliving and company are hoping that their big boys can help elevate Klingberg back to his old form offensively — or at least somewhere close to it. Considering what he's been capable of in the past, it was worth the risk. Furthermore, it wasn't too long ago in Dallas that the Stars were prepared to back up the brinks truck for the Swede. At the time, there was no question he was widely regarded as one of the better offensive D in the entire league.
Big picture on the back end, the Leafs have been in dire need of an influx of puck movers for quite some time now. Aside from Morgan Rielly, they've been really lacking in that department in recent seasons. It goes hand and hand with the high-octane offence up front. You need to move the puck, especially when the ice shrinks in the Stanley Cup Playoffs. They think Klingberg could do something for them.
On paper, the Gothenburg native seems like an ideal match for this team. He can skate, but unfortunately, he played slow last season. Having said all that, confidence is the name of the game here —at least the Leafs hope so. As referenced, Klingberg has essentially been a shell of himself ever since he turned down a reported eight-year, $66-million extension from the Dallas Stars a few years back. I mean, who wouldn't be shell-shocked after losing out on that type of dough?
Any way you slice it, Klingberg has never skated with an offence this powerful. And to be fair, that's probably what his camp was thinking when he decided to sign with the Maple Leafs on July 1st. It's a win-win for both sides. He has a chance to get his career back on track.