Leafs prospect Dennis Hildeby is joining the Marlies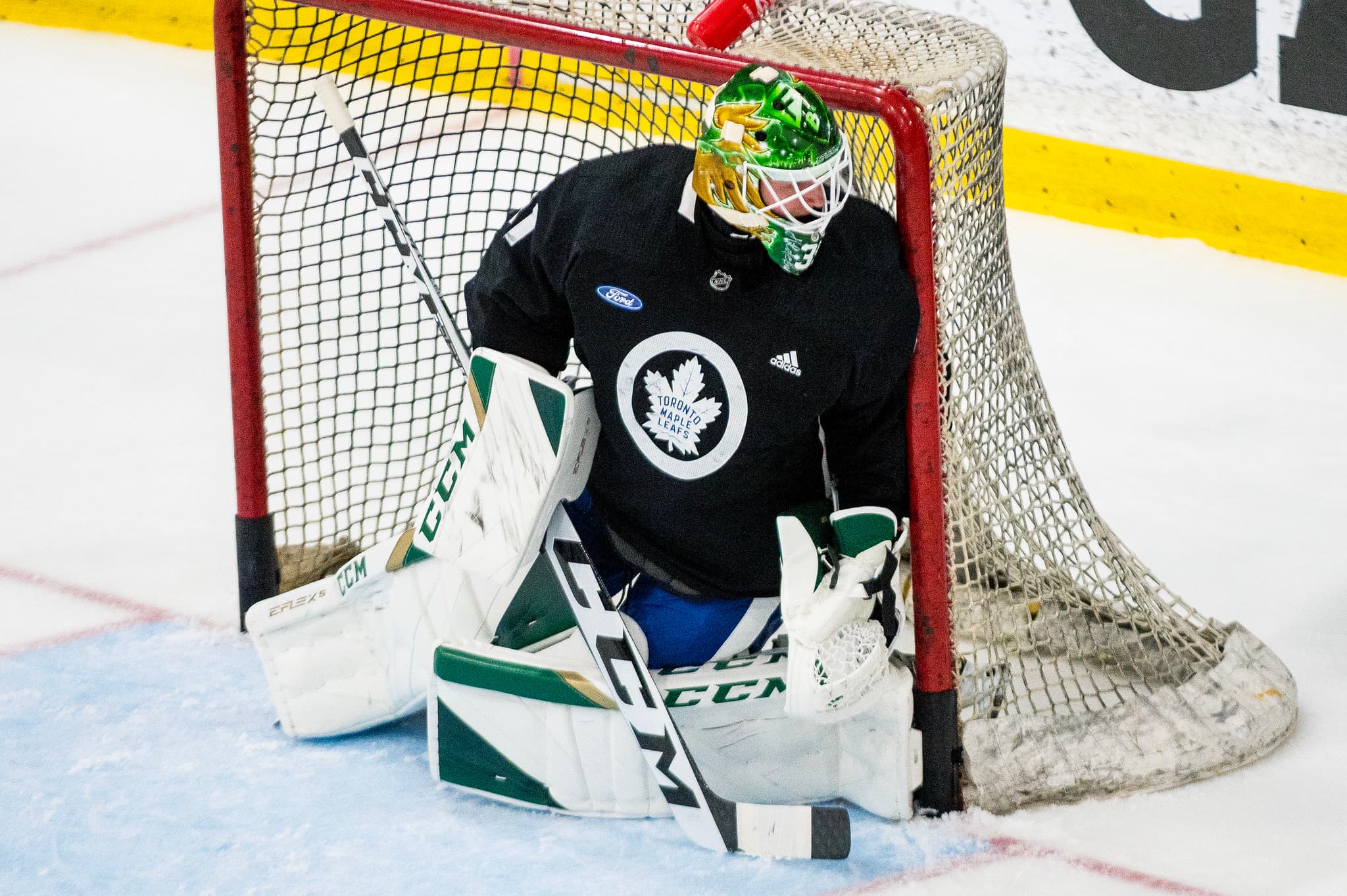 Photo credit:(Photo by Steven Ellis/The Hocke
As the European seasons come to a close there is a sudden surplus of prospects on their way to help out the Toronto Marlies. Yesterday it was Topi Niemela, today Swedish goaltender Dennis Hildeby.
With the Marlies likely leaning heavily on Joseph Woll in the playoffs there might be a couple of opportunities for Hildeby to get in games during the remainder of the AHL season, but with Toronto already carrying a number of goaltenders this could just be an opportunity to work out with the team. So far we've seen very little of Dmitri Ovchinnikov but that doesn't mean having him in Toronto isn't a worthwhile decision.
The 21 year old goaltender has posted a .918 save percentage in his 21 SHL games this season. He had a .931 save percentage in the SHL last year for the seven games he appeared in. He certainly looks to be one of the Leafs more promising goaltender prospects and a savvy off the board draft pick.
Hildeby is still under contract in Sweden next year, so his North American availability would be limited to him making the Leafs. So expect this to be our last look for a little while.
The next Marlies game is Saturday.