4 Leafs who have stood out before first round of cuts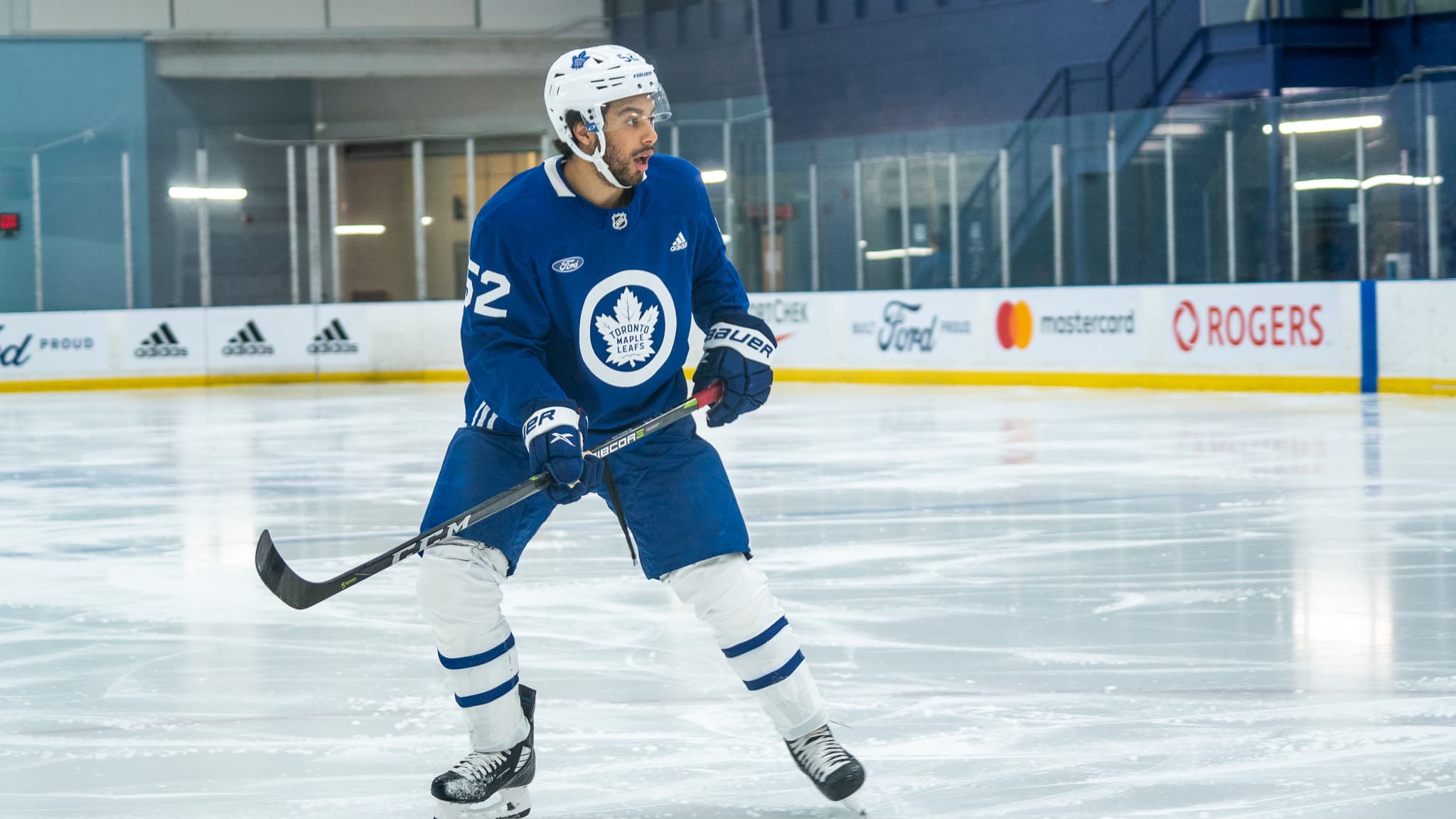 Photo credit:Twitter / @MapleLeafs
Most NHL teams have trimmed down their rosters, but the Toronto Maple Leafs want to wait until Wednesday to do that.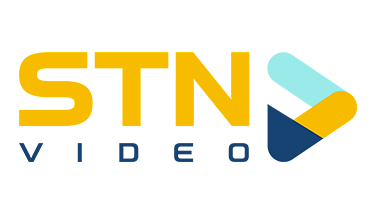 It's been an exciting training camp for some players on the Leafs. There have been a few subtle surprises throughout that could make for an interesting in-season story. Some of the other players, though, who I've wanted to see improved over the summer have left me wanting more.
After losing Zach Hyman to the Edmonton Oilers, Toronto needed that void filled. It could be Nick Ritchie or Michael Bunting who could fill it. Either of those players may not live up to Hyman's standards, but someone who can do his job is essential.
The bottom-six, though, is a toss-up. You could argue that the only player who deserved a spot before preseason started was Jason Spezza.
One of the final spots is on defence. I, personally, didn't know this, but apparently, there's one open spot on the Leafs' third pairing. To me, I believed it would be a third pairing of Rasmus Sandin and Travis Dermott unless Timothy Liljegren came in and changed some minds. However, I don't think he did that for anyone.
I'll quickly state that although he's been a decent player throughout camp, he hasn't stood out to the best of his abilities. But I also think that neither Sandin nor Dermott have done that either.
Heading into cutting day on Wednesday, I'm interested to see what Sheldon Keefe might do.
Players who have stood out
This article was supposed to be about players who have shown some good throughout Leafs camp, and I want to highlight that. It appears I took a turn into discussing the players I haven't liked.
And I want to change that now.
Ondrej Kase
Hopefully, there are no injuries in his future because Kase has been one of the
best-looking players
throughout this camp.
He showcases a high hockey IQ by knowing exactly where to be at all times while also bringing a skill element to his game. And with that came a goal and an assist through three preseason games.
Kase has made a lot of good plays and could be effective on the power play. Keefe has even mentioned that he could challenge for a top-six role, which has got me intrigued.
As long as he can stay healthy, he'll be a massive asset to the Leafs.
Michael Bunting
The hype is real for this man.
Bunting scored ten goals in 21 games last season with Arizona. Countless fans were excited when he signed in Toronto because with Hyman leaving, people
wondered
if he could fill the void.
And throughout three games, he may have proved that he can.
Although it's preseason, Bunting has scored four goals in three games. Albeit in one game, he had a hat-trick, but that makes the excitement for him more real. The 26-year-old is most effective in front of the net and has played incredibly there so far.
Whether he's there for the tip or to put in a rebound, it seems like you'll always be able to count on him if he's in that spot.
I'm curious to see what role Keefe puts him in to start the season.
David Kampf
I'll start by saying that this man is a
beast
.
Along with
being absolutely jacked
, Kampf provides a lot of elements that the Leafs need. He plays more of a defensive game, similar to Kerfoot. The speed might not be there for Kampf, but the strength is.
Bringing that defensive aspect to his game, Kampf can be versatile in where he plays. There'll likely be a penalty-kill role in his future, and he'll help out in that position a lot.
With how preseason is going so far, it seems like the third line of Kerfoot-Kampf-Kase is probable.
One of the fascinating things Kampf said was that he wants to
shut down the best players in the NHL
. The third line could be the line that does it, so be sure to look out for him there.
Josh Ho-Sang
Ho-Sang is a player who has a lot of potentials but may still need some work.
The 25-year-old has had a tough career so far, but Toronto could be the team who
helps him turn it around
. In terms of his game right now, I'd say he's rough around the edges. I do believe the Leafs should sign him, though.
I'm not too concerned about it being an AHL or NHL contract, but it just needs to be something.
His vision is exceptional, and it's one part of his game that's stood out in the games he's played. And to have four assists, that's not bad either.
Ho-Sang has said it doesn't matter where he plays, but to me, it's clear he's earned a spot somewhere.
The conclusion
I'll be honest in saying that there were a few players who haven't stood out. That could be because they haven't got the best chance, or it could be because they're weren't good enough.
Either way, it'll be interesting to see what happens to a player like Nikita Gusev. He hasn't consistently shown to be a good player, but I'll say that something is there.
I'd be curious to see what he can do at the AHL level.
Kirill Semyonov is another interesting player, but I think he's earned a spot in the lineup. If I had an honourable mention, he'd be it.
However, there's one more game. Gusev will likely be in that, as will a player like Liljegren. It's one more moment to shine, one more moment to show that you belong.
And hopefully, they're able to prove it.