Maple Leafs AGM Brandon Pridham rumoured to be interviewing with the Calgary Flames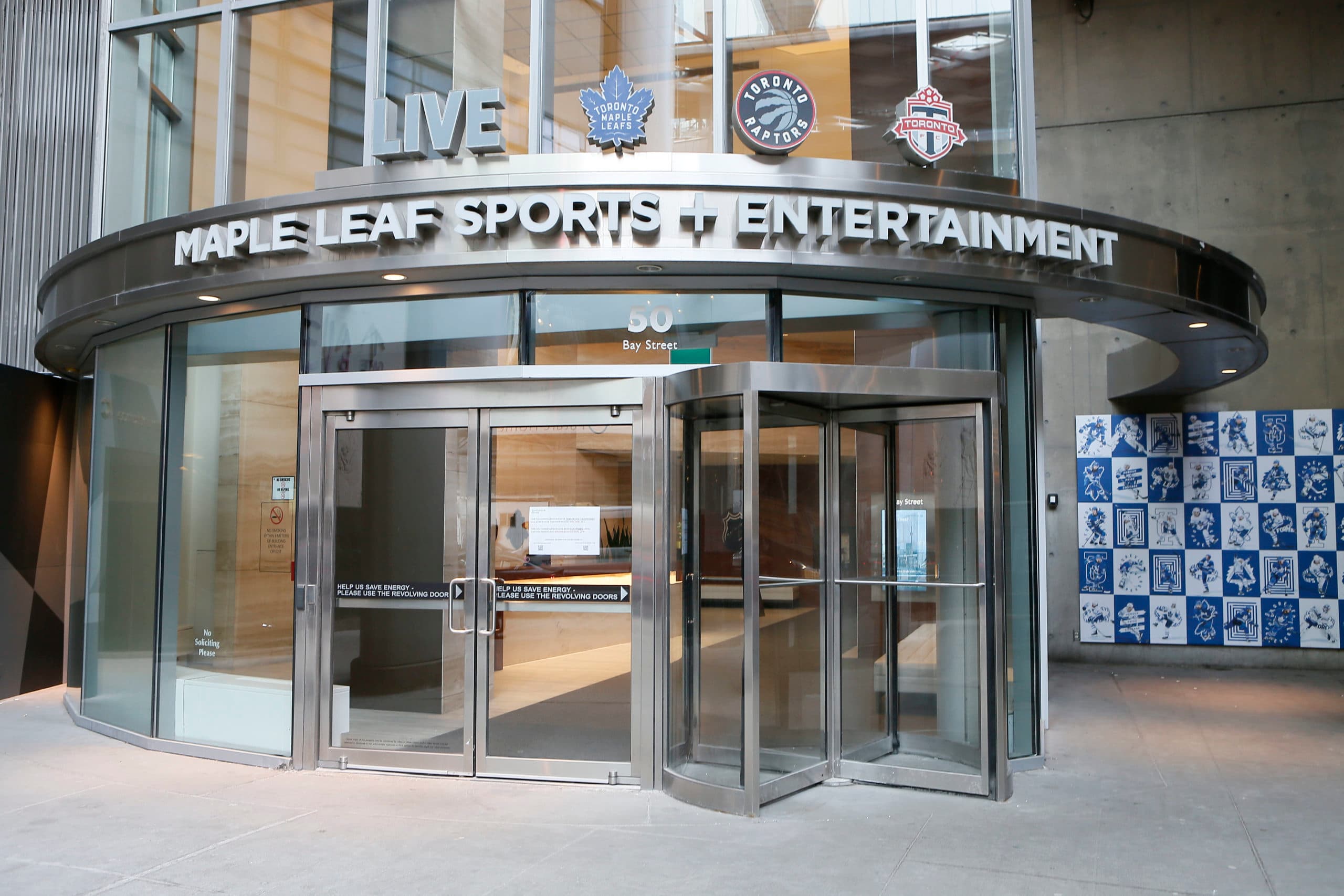 Photo credit:John E. Sokolowski-USA TODAY Sports
The problem with having good people in your organization is that others eventually want to get your good people. That seems to be the case with Brandon Pridham as he has now been linked to the possible GM opening in Calgary by Frank Seravalli.
The interview comes when the Leafs are looking at uncertainty around their own GM position. With Kyle Dubas' contract expiring and there being a lack of clarity around if Dubas wants to be back or if the Leafs want to have him back, Brandon Pridham might have been a prime successor for the role in Toronto and potentially being a balance between the consistency of what the organization has made progress on to date and while being enough of a new voice to establish some new direction in Hockey Ops as well. Of course, that's if Dubas was leaving. If Kyle re-signs it seems like an impossible luxury to keep Pridham, Gilman, and Dubas all under the same roof indefinitely. Someone is going to come knocking.
Pridham, of course, is best known for his involvement in Leafs contracts and making the salary cap work. This was no small feat during the flat cap years and with new contracts coming up for Matthews, Nylander, and Marner the Leafs would like to retain his services now more than ever. Of course, Gilman's success with contracts and the dollars and cents in the pre-Benning days in Vancouver makes him a strong candidate to step into Pridham's responsibilities if required.
Pridham's experience also involved a lot of draft work for NHL Central Scouting and that is something a lot of people might forget when looking at him as a future overseer of all things Hockey Ops. While he's made a name for himself with his understanding of the CBA and its loopholes, he isn't a one trick pony.
As for the fit for Pridham in Calgary, it's potentially a good one. Or at least from the Flames perspective. Pretty much every dollar has been spent against the cap for next season and having someone who will look at the team through a cap lense is a definite plus.
As is often the case with front office departures, I don't necessarily see it as an entirely bad thing. Sure, Pridham was incredibly valuable to the Leafs and helped keep Toronto at the top of the league for a number of years with creative bookkeeping, but there is also some value in having a rival GM who is a bit friendly towards Toronto occupying one of the other 31 GM spots. Having someone that (presumably) Kyle Dubas can work with on a regular basis is a silver lining.
It is still incredibly early in the process. The Flames are just getting around to asking to speak to Pridham and it seems their list will include other fan favourite options like Eric Tulsky, so the candidate pool is building. Who knows, if Kyle Dubas announces he doesn't want to come back, Pridham and Dubas could be competing for the same job.