Remembering Börje Salming + Guest David Pagnotta: Leafs Morning Take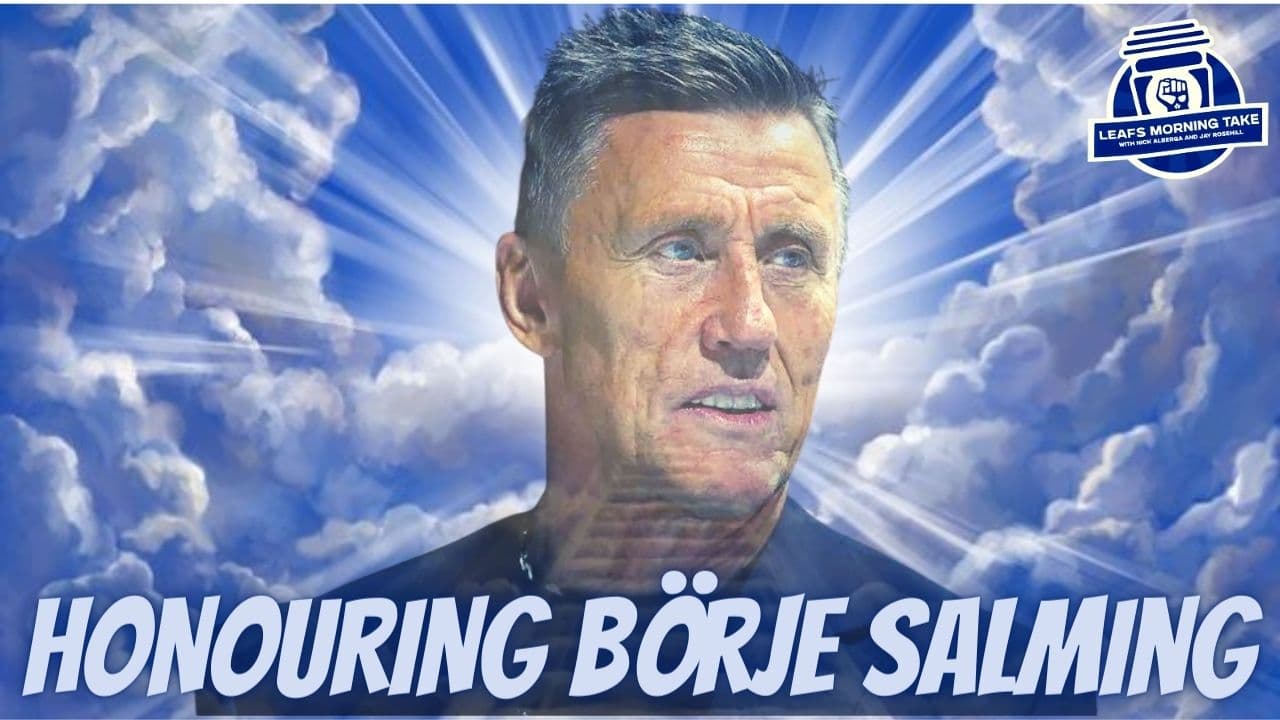 First off, without question, today's show was dedicated to the life and times of Börje Salming. R.I.P. King.
I flew solo for the Friday edition of
Leafs Morning Take
as Rosie had another shift at the firehall. That said, he did drop by for a very passionate instalment of 3 Hits With Rosie, so make sure you check that out.
Before diving into today's Leafs/Wild matinee matchup, I shared my thoughts on Salming's passing. In case you missed it, our tribute to the King from a couple weeks ago can be found
here
. Furthermore, today's guest, David Pagnotta of The Fourth Period shared his thoughts, too.
Meantime, we also discussed Kyle Dubas and what his future looks like. After a turbulent 4-4-2 October, the Leafs have looked much better in November. This past week, Toronto acquired Conor Timmins from Arizona, but rest assured, there's lots more work ahead of the trade deadline for Dubas and company.
The dream team will be back together on Monday at 11 AM ET for a full recap of another busy weekend for the Maple Leafs!
Don't forget to subscribe, like, and leave us a review wherever you're checking us out!